"Our sustainability journey will take time, but our role is critical now and for future generations."
At Morning Crate, sustainability is a commitment to producing, processing and delivering dairy and other products in a manner that improves the state of our land, the lives of our employees, our animals, our communities, and our consumers. 

Sustainability means reducing, reusing and recycling at every single stage of the production and distribution process. This includes our commitment to environmental stewardship and continuous improvement managing our farm to table cycle.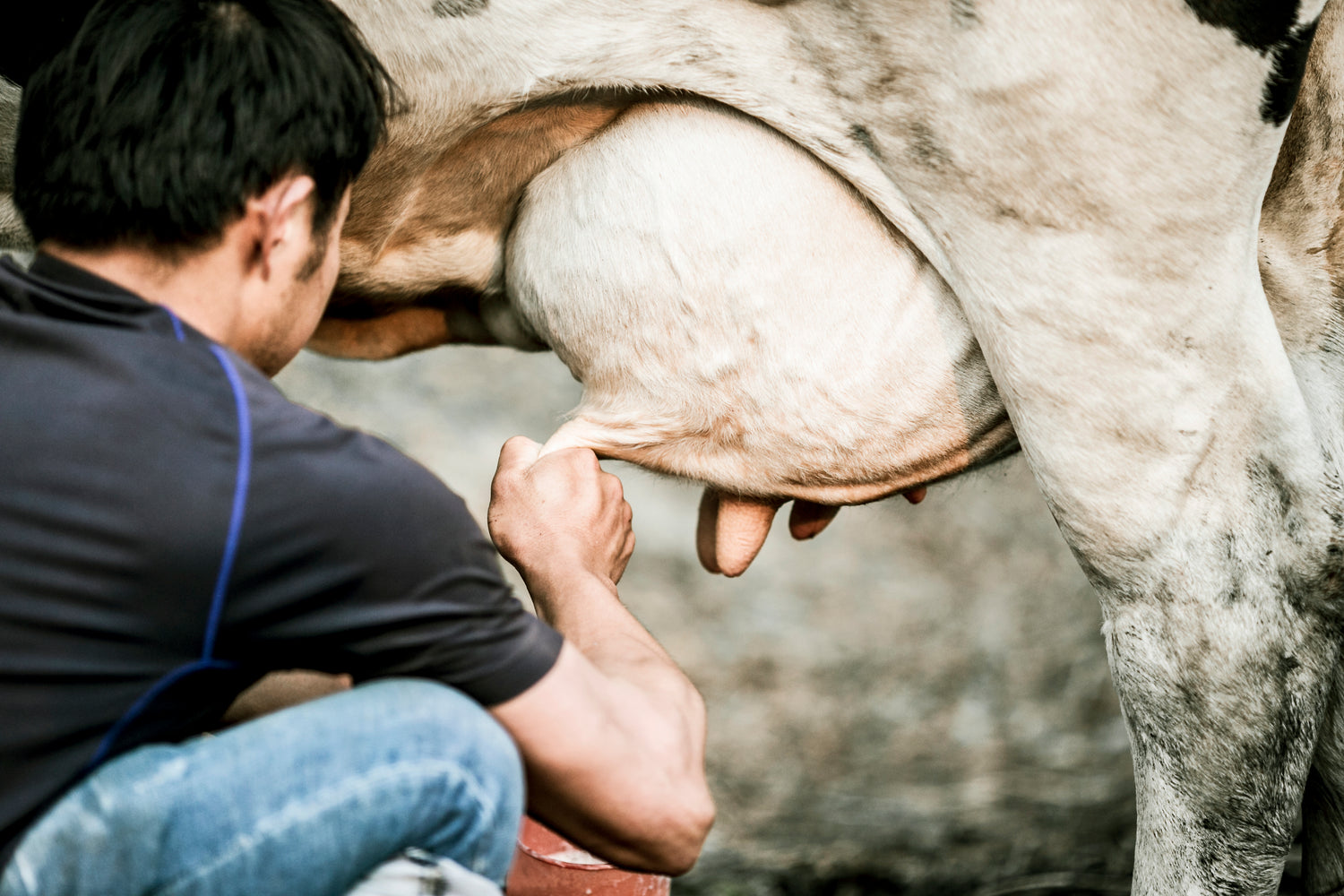 Cow Care
At MorningCrate, we set the highest standards for care of our cows when it comes to health, facilities and housing, nutrition, equipment and milking procedures. Our farmers help us to develop action plans for continuous improvement which includes receiving specialised diets of forage and grains, access to plenty of clean water and food, fresh bedding, and free grazing.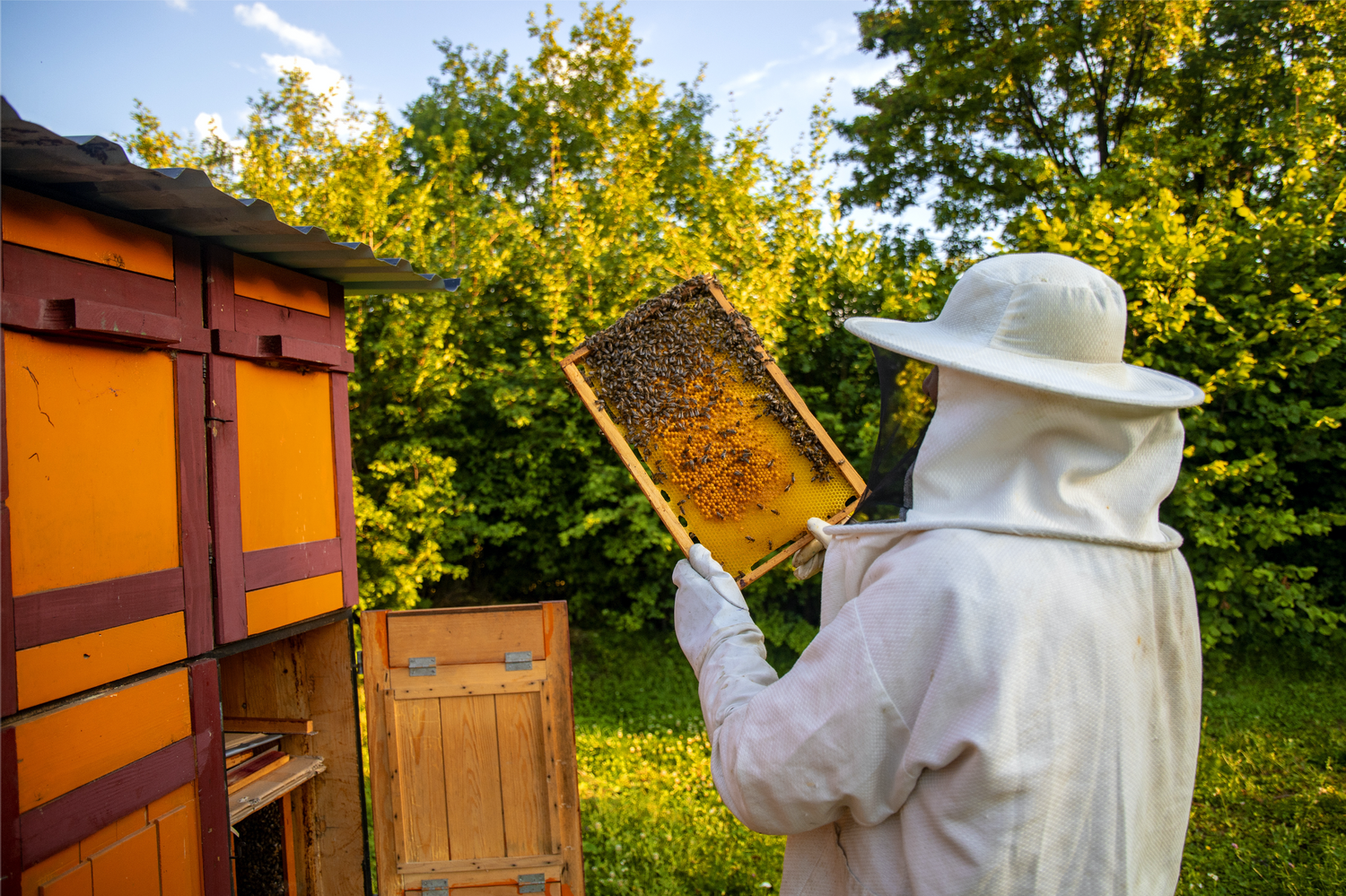 Sourced Honey
At MorningCrate, our harvesters follow strict eco-friendly processes that keep the bees safe and the natural jungles of India free from harm. We are committed to keeping the wild bees safe through every step of our harvesting process. This helps foster the natural cycle from flower to hive to home. When you enjoy our honey, know that you're helping to support a thriving, sustainable mission.