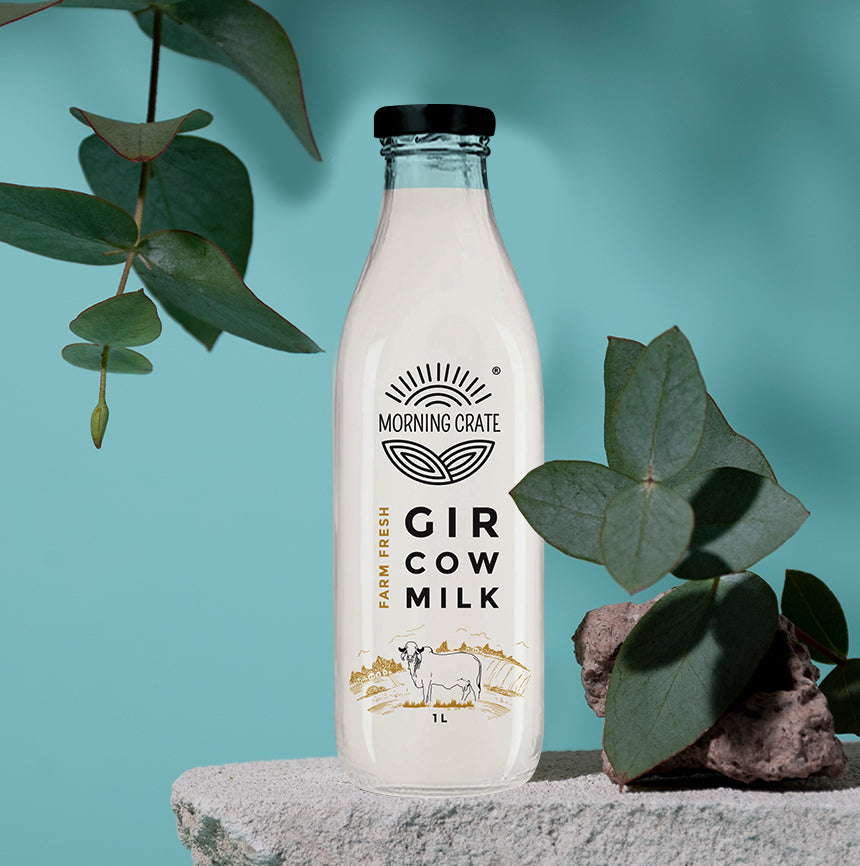 Gir Cow Milk
Having a glass of Morning Crate's Gir Cow Milk is the perfect way to start your day. Considered an age-old energy drink, the A2 Gir Cow milk increases your metabolic rate and provides you with energy.
Rs. 130.00 per litre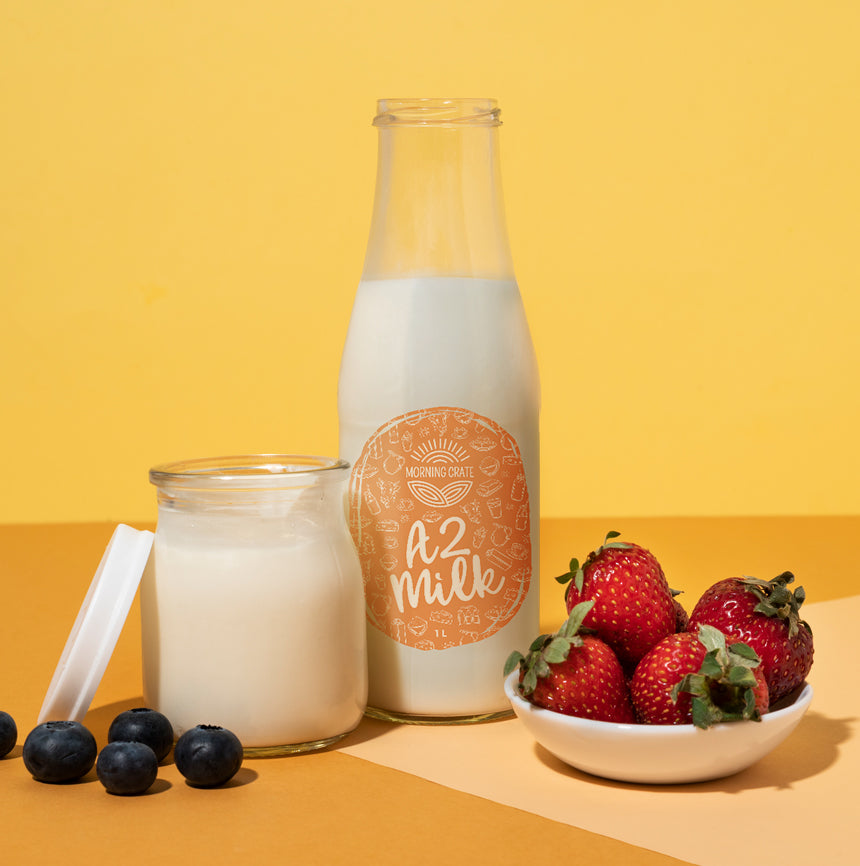 A2 Milk
Milked from the indigenous cows bred farm, our A2 milk naturally contains easily digestible A2 proteins. To keep it as natural as possible our A2 milk is traditionally milked.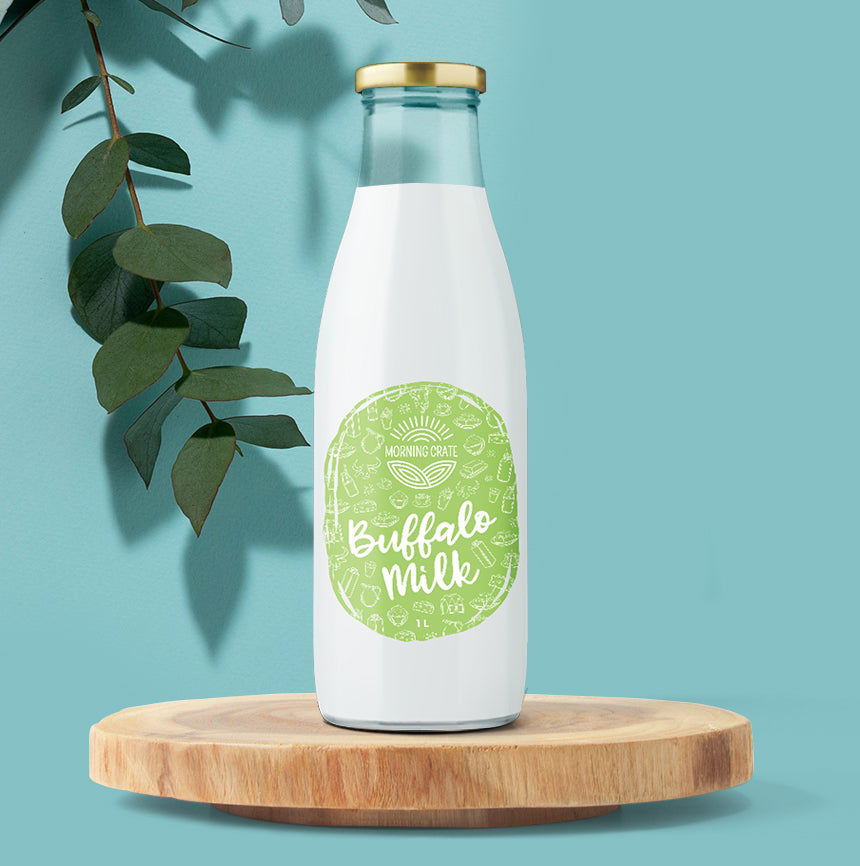 Buffalo Milk
Our Buffalo milk is the creamy and fresh. It doesn't have any antibiotics, hormones, powder, additives and water etc. making it the ultimate choice for those seeking a delightful dairy experience combined with exceptional health benefits.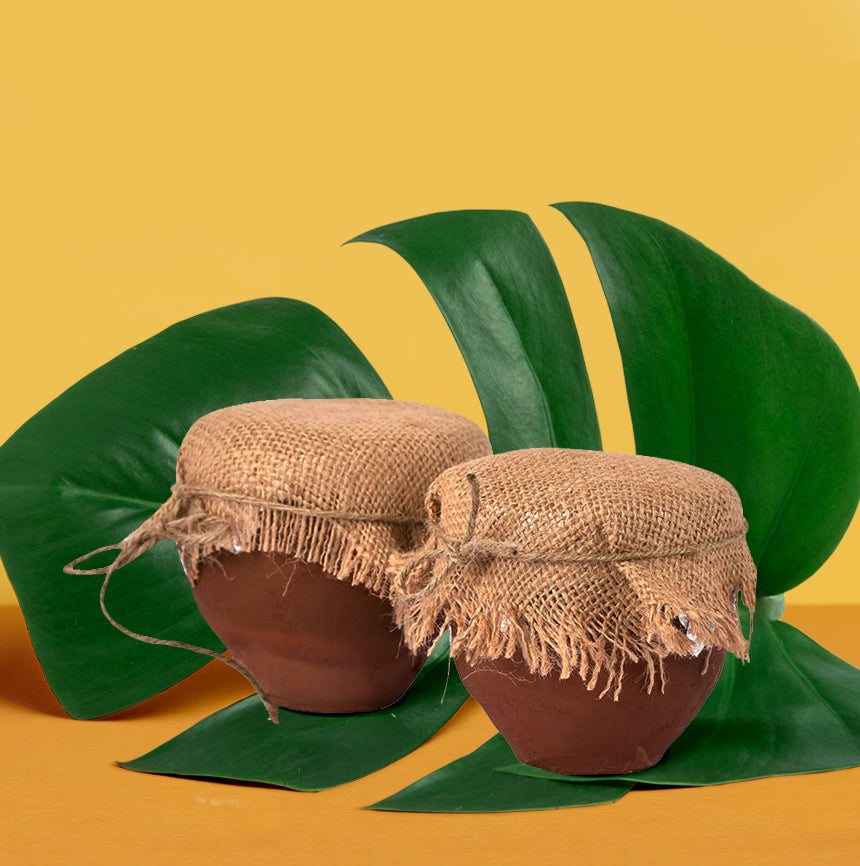 Kulhad Dahi
The Curd is delivered directly from our Farm and is made with love using farm fresh pure cow milk daily in small batches. Regular consumption of our kulhad Dahi enhances immunity and improves digestion.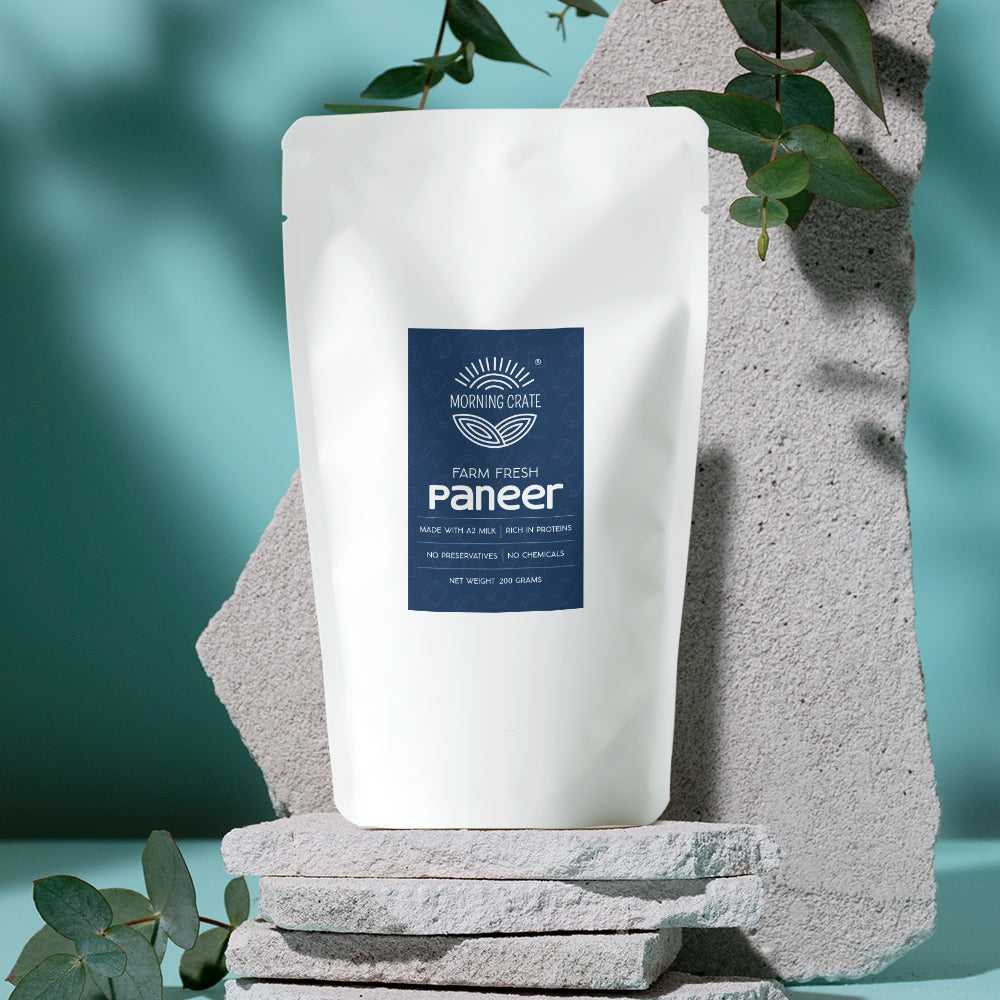 Farm Fresh A2 Paneer
Morning Crate Farm Fresh Paneer is 100% natural paneer, made traditionally from A2 milk & vinegar. It is 100% pure, without any chemicals or preservatives. It is a delicious, nutrient-dense food that can be used in a variety of recipes.
Enjoy the fresh, creamy flavor in salads, sandwiches, curries, and more.
Rs. 90.00 Onwards
Classic Buttermilk
Whether you enjoy it as a refreshing drink on a hot day or as a nutritious accompaniment to your meals, our buttermilk is a versatile addition to your daily routine. It's light, creamy and tangy notes add a delightful twist to your taste buds.
We'll deliver the milk and more when you like it, just how you like it. Drop us a Whatsapp, or you could just email us for more details. There's never been an easier way to stay healthy.